Do you ever say one thing, sure you are telling the truth, but then you turn around and realize you should never have said it at all? I did that last week. I told you all we probably won't get around to updating our
gallery wall
above the sofa in our living room. I really thought it was true when I
said
wrote it. Although I wasn't really happy with the results and pretty much rushed to get photos in the frames before a little friendly gathering a couple weeks back, I thought I would just let it be and move on to something else.
Well, that didn't happen. The more I looked at it, the more I hated it and started to come up with a plan. I had been accumulating a list of art from local Etsy vendors that we wanted to include in the gallery. Here are some of our faves: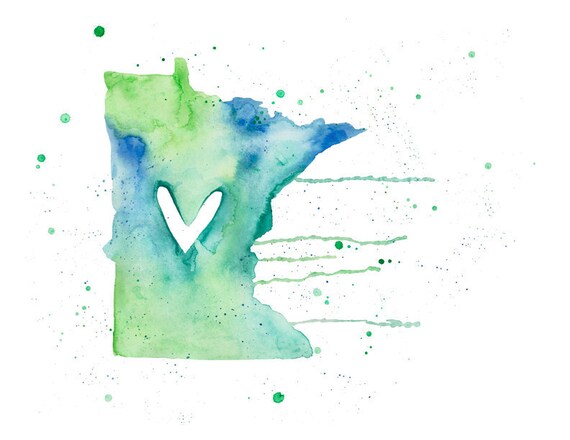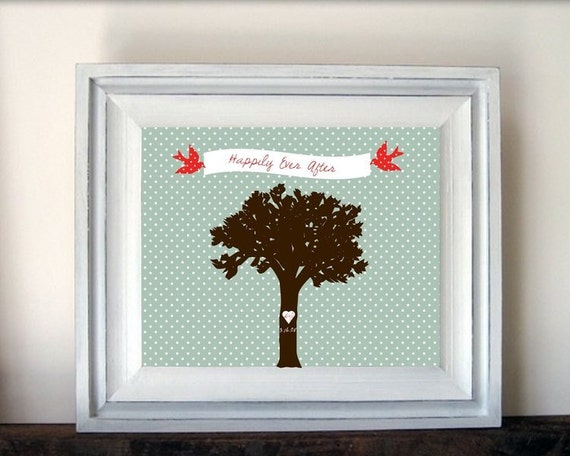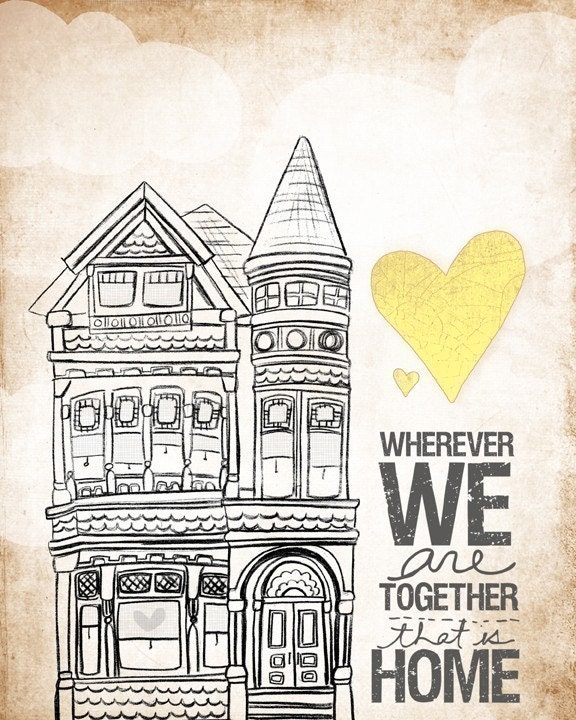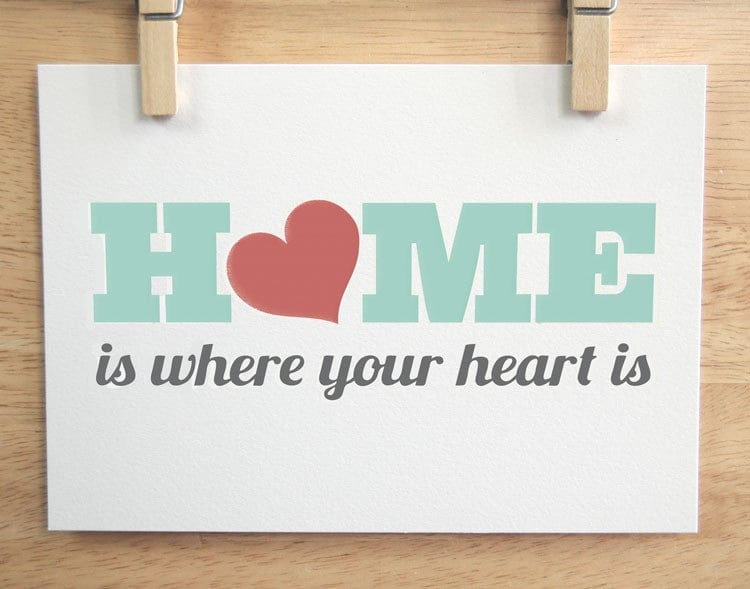 The more I looked at these beautiful images as well as our wedding photos, the more I realized the gallery wasn't a good reflection of us. It looked like I just threw it together, which I did. See?
In my first reveal, I had said I wanted to include the following if I ever were to update it:
nods to places we've visited (like the North Shore Road Trip print on the far upper right)
references to our home state/town/current city (like the 612/651 print to the right of the middle print which is the local area codes)
things dear to us (like pets, balloons since they were part of our wedding, quotes, photos from special occasions)
things we created ourselves (like the shot of the peony in the lower left corner that I took a few summers ago)
I'm happy to say that with just a little trial and error and some Photoshop magic, we included all of those things (and more) and did it all for under $10 (for the cost of printing more photos)!
You see, as much as I loved all of the awesome Etsy art, I didn't want to pay for any of it since this is a temporary home and we are trying to save as much moola as possible. I can't wait to have a more permanent home that we can fill with treasures from Etsy, but for now, I am my own art designer! I have had some experience using Photoshop, although I use Photoshop Elements now since my old Photoshop 7.0 is outdated and I can't afford a new copy of Photoshop. So, instead of buying art, I used the art we loved as inspiration to make our own art!
Here is the beautiful (if I do say so in a very biased manner myself) after:
See my
beautiful pillow I made this weekend
– I still can't get over how much I love it. By the way, don't pay any attention to the rug in the photo. I love the rug - my mom bought it for me for Christmas a few years ago - but I just can't find a good spot for it right now with our color scheme. We are trying it out, but I'm not sure if it will stay in here or move elsewhere. Oh wait, we were talking about the gallery wall. Sorry, I get distracted by bright orange very dear-to-me letters and soft rugs.
Let's take a closer look, shall we?
In order to stay away from the chaos that I felt every time I looked at the previous photo selections, I chose to use mostly black and white photos with some pops of colors in things we wanted to stand out a little more. All of the big 8x10 frames are filled with colored art while only a few of the others are. I think this highlights the colors we want to use for the room (aqua blue – hard to tell in the photos – yellow, white, and red in moderation).
Let's get even closer:
In case your interested, I'll point out what each thing is. Working our way clockwise starting from the upper left is a piece of art that I made with the silhouette of Minnesota and tons of words inside in different fonts that make me all warm and happy when I think of our home state (you can scroll down to see that one in more detail). Next is a photo of us at our senior prom, a free stock photo of balloons, an ampersand I printed out, and one of my favorite shots from our engagement photo session.
Above the main 8x10, I made a piece of art that says "you are my home." Next to that is a shot of some flowers I took this summer, with a photo from our wedding next to that, and a local area code postcard we picked up at the
state fair this summer
. Above everything is a plaque I found at TJ Maxx that reminds us, okay
me
, to take a breath every once in a while!
The main photo is one of us holding our yellow and white balloons at our wedding which we tied sheets of cardstock with our vows on them and released them up to the heavens during the ceremony. Beneath that is a caricature from our senior prom and a retro station wagon (an homage to my beloved Subaru Legacy Wagon named Lucinda) I found for free at
The Handmade Home
. We love the little quirky details.
Lastly, in the lower left we included a photo from our engagement session. The upper right is a print we bought during our honeymoon in Duluth, MN with a retro car (we love retro car art, I guess), and below that is a shot of us with both of our parents at our wedding.
Everything feels more current and relevant to our relationship right now. We are super-focused on our marriage and deepening our bonds with the ones we love. Sadly, as much as I love taking photos, I don't have a lot of photos with my friends. I'll probably pinch myself for saying this (again), but I would love to add more frames later on so we can include photos of our friends, family pets, and other fun times. I really mean it, though, for now I'm in love!
Here are some close-ups of the art I made myself using Photoshop Elements:
And, because it's Friday and I'm feeling good, I want to show off my happy wall from a couple other angles:
Ahhh . . . lovely!
What project have you "finished" but then decided to keep working on until it was perfect?
Have a great weekend, everyone!
Oh, and by the way, I am extremely humbled that my friend, Christine, who is recently engaged, asked me to take her engagement photos this weekend. I've never done any kind of photo shoot, so it should be interesting. It's a dream of mine to develop my skills and make photography into a side job, so I am super excited. If the photos are halfway decent, I'll share them with you! Wish me luck!